READ 180 for English Language Learners
READ 180 uses exciting, relevant nonfiction and fiction materials to engage every struggling reader. English language learners (ELL) will develop the vocabulary and background knowledge they need to succeed in all of their classes.
Special Features
Anchor Videos provide background information and help students form mental pictures before they begin to read about new topics.
Multicultural content makes the program relevant to students from diverse backgrounds.
During computer time, students get opportunities to practice reading aloud, without the pressure of their classmates listening...
Read More
Getting Used to a Second Language
Raising a bilingual child is not simple. There are usually issues that go beyond mastering a new language. For example, if you recently moved from your native country, your child may be missing his home, extended family, and friends...
Getting Used to a Second Language (PDF)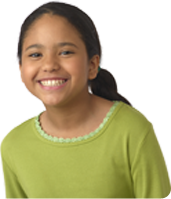 Research Snapshot
READ 180 10th Grade ELL Students Outperform Their Peers on the State Reading Test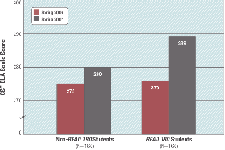 See Results